Phonegroup news
Phonegroup becomes associate member
of the ITU-T Study Group 2.
Phonegroup is glad to announce that has joined the most important organization in telecom industry for his first time becoming a associate members of the ITU T, the section of International Telecom Union dedicated to Standardization for Telecoms. Phonegroup will participate regularly at meeting of the Study Group 2 of ITU-T section where the main discussions about future of Telecoms will take place.
Looking forward to give our contribute actively in the process of develop telecommunications industry and regulation.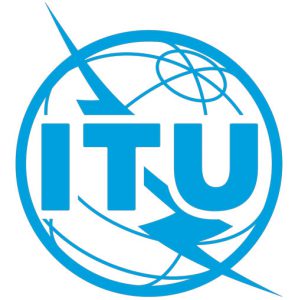 Phonegroup Joins SAMENA Council's Membership
Dubai – March 19, 2017
SAMENA Council has announced that Phonegroup, a company actively involved in the region's wholesale and retail voice business, has joined its membership of telecom operators and technology companies.
Mr. Bocar BA, CEO & Member of the Board of SAMENA Council, has stated that "We warmly welcome Phonegroup as a new partner-resource for our Telecom Operator members in their efforts to improving quality-of-service and the overall digital experience for their customers. With Phonegroup's price and quality-centric digital voice solutions, wholesale carriers and VoIP retail providers, which have either joined SAMENA Council or are considering membership, can take advantage of Phonegroup's VoIP communication services."
Companies that share the vision and spirit of Phonegroup join SAMENA Council for multiple reasons, including for its platforms that allow stakeholders and innovative players to generate new business opportunities as well as interact with regional Operator leadership, while working toward addressing digital development matters that will define the future of the industry. Phonegroup's decision to join SAMENA Council brings the wholesale and retail voice-over-IP business in new light.
Founded in 2008, International Telecoms Week was established by a group of some of the largest telecoms carriers at the time